Our team is amongst the leading workforces in the industry. It comprises hard working individuals, who work in a zealous manner to ensure that the production process moves on smoothly. Service backup is provided by well-trained technicians and engineers, who work round the clock to provide compelling results for the betterment of the organization.
Our team is divided into sections into order to club together members with similar areas of expertise. This helps them in brainstorming and coming up with proactive solutions and also sharpens their skills through exchange of knowledge.
Our Team Comprises Following Members :
Procuring Agents
Engineers
Technicians
Sales and Marketing Personnel
Research and Development Team
Administrative Staff
Logistics Staff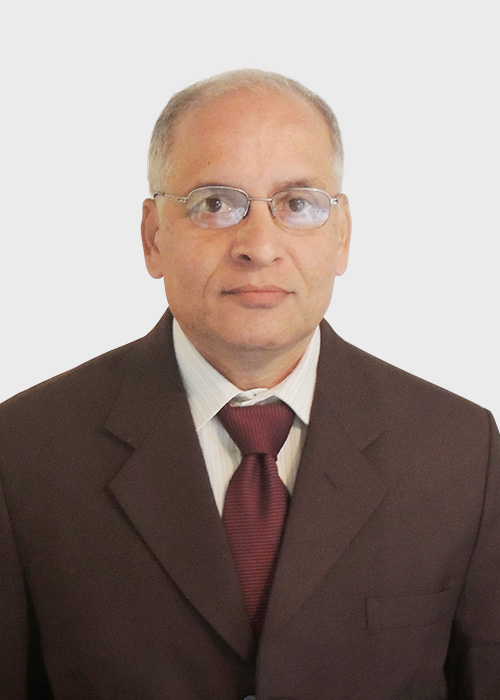 Prakash Bhide
B.Sc (Physics), D.E.R.E
Prakash Bhide is the founder partner of M/s. Orion Electronics. His wise decisions and able guidance have led the company on the path of growth and is a well-known and reputed name in the field of machine automation. He also serves on the board of Directors on M/s. Precision Electroplast Pvt Ltd. Along with this work, he devotes considerable time to social service.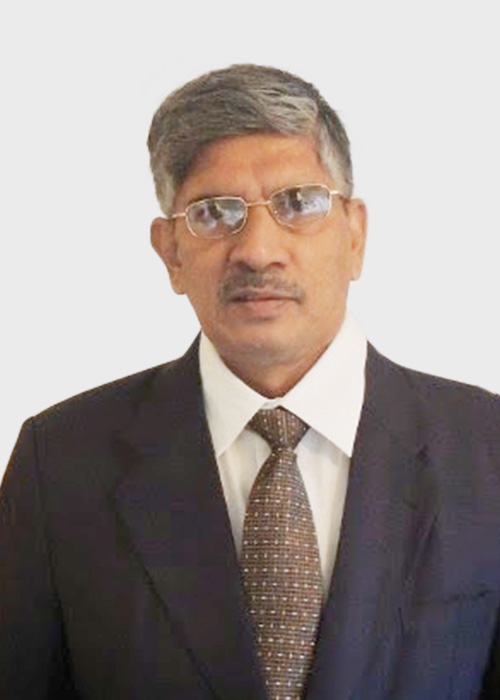 Late Mr. Rajesh Belwalkar
M.Sc (Electronics)
A colleague of Mr. Prakash Bhide, he is the other founder partner of M/s. Orion Electronics. Known for his determination to succeed and willingness to take risks, he is fondly remembered today as a leader who steered the company through difficult times but also a fatherly-figure to the employees. He will always be missed.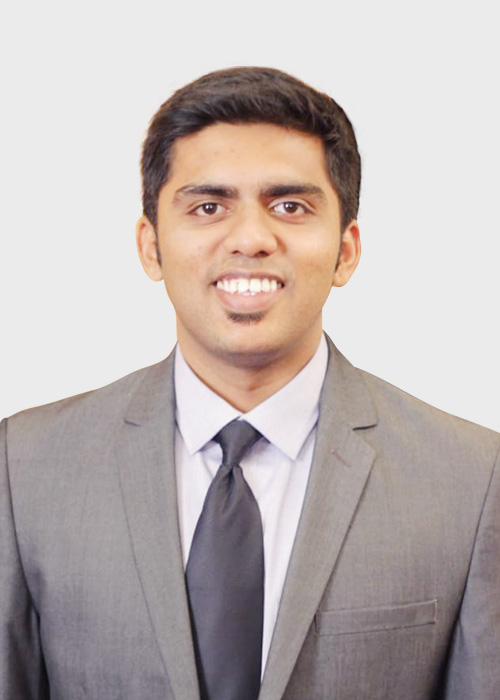 Mr. Mihir Belwalkar
B.E (Electrical), MBA(Marketing)
Mr. Mihir Belwalkar joined the company in 2014 and has since taken the role of marketing. His potential to reach out to customers and understand their need, has helped the company to capture newer markets and ensure good will and patronage from customers. A Partner in this firm since 2016, he has taken up managerial responsibilities while continuing to guide the marketing team.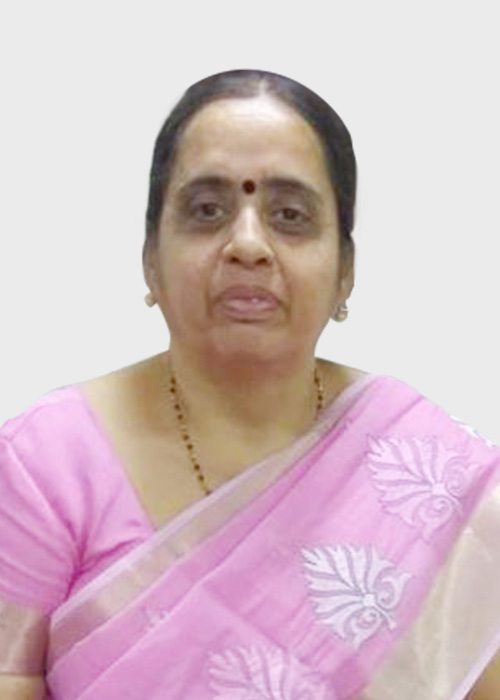 Mrs. Sumati Belwalkar
M.Com
Mrs. Sumati Belwalkar was always a constant pillar of support to her husband, Mr. Rajesh Belwalkar during the initial stages of struggle and growth. She looked after Accounts at that time. A Partner in the company today, she ably handles the managerial pressures while continuing to guide the team for Accounts.