For PC-based rotary application requirements, Orion can also offer a customized, very easy to use software with customized GUI specially designed for your process.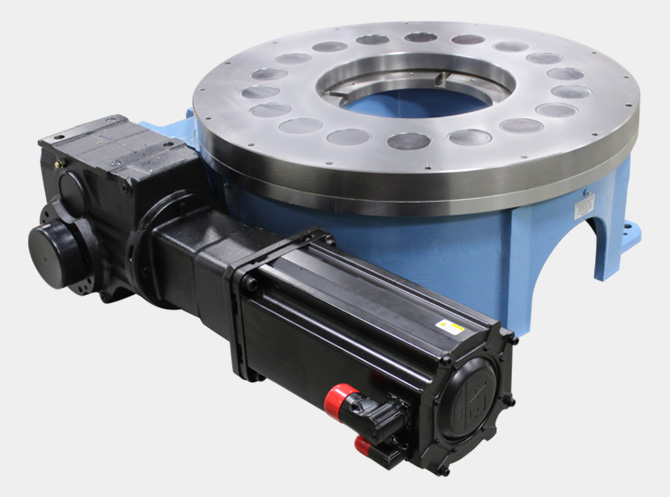 Rotary Indexing is slightly different that regular linear indexing in that, the movement of the job is in degree and not in mm. It gets even harder if you expect a accuracy in microns. 1 micron is 0.000001 mm!!! To offer this kind of accuracy to our customers, Orion has designed well proven Rotary Indexing stepper drives that offer high resolutions to get a control even on low speeds. We thus can offer complete panel unit for your rotary application.
However, here we expect the mechanical job to be perfect and error free. In case you want us to design the complete assembly for you, we do have the resources for the same.
Softwares :